Venturi Buckeye Bullet 3 Chassis
July, 12 2013
Students at The Ohio State University, with support from Venturi Automobiles of Monaco, are building the 3rd Buckeye Bullet car to compete for a world record. This time around the the goal is to break the 400 mph barrier with an all-electric powertrain and a completely new chassis design. Miterworks is pleased to have had the privelage of providing CNC profiled tubes for the latest chassis.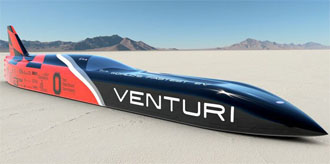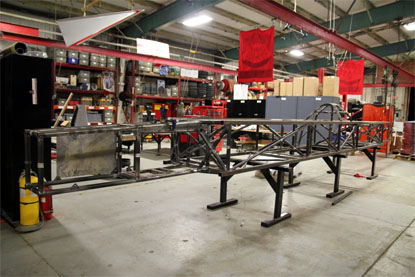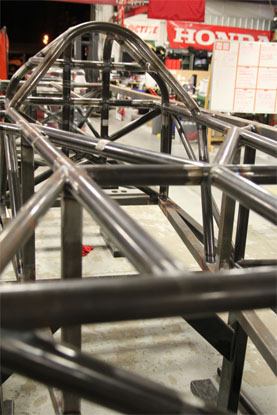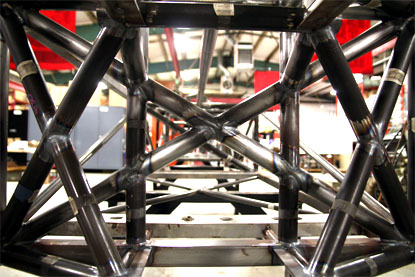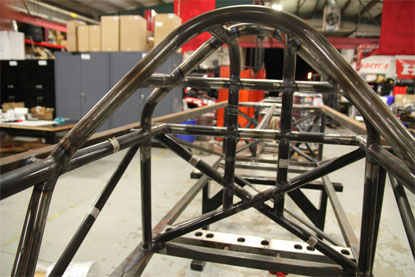 Read more about the team at
buckeyebullet.com
and check out the latest developments on the
Buckeye Bullet Blog
Student Projects Pricing
July, 11 2013
Miterworks has introduced special pricing for student project teams such as Formula SAE, Baja SAE, and Formula Hybrid. See the
Student Projects
page for more information.
Quoting Process
March, 18 2013
We now have a web application, which allow customers to quickly submit CAD files for immediate price quotes on our tube profiling services. See the pricing page for more information.
Milling Service
February, 21 2013
Miterworks is pleased to announce the launch of our new CNC tube milling service.
The fully automated process allows a new level of efficiency in the production of prototype and small batch tube assemblies.